TOURS FOR FOREIGN NATIONALS
Not anyone, anywhere can experience the History and Art of India. You need to travel to the land of diversified culture and Traditions to live them. We bring to your encounter: Delhi, Agra, Jaipur, Udaipur, Jodhpur, Varanasi, Khajurao, Bandhavgarh, Kanha and Tadoba. Experience Culture, Traditions, History and the Wildlife of India Pack your bags for the best Trip of Your lifetime! Live. Dream. Discover.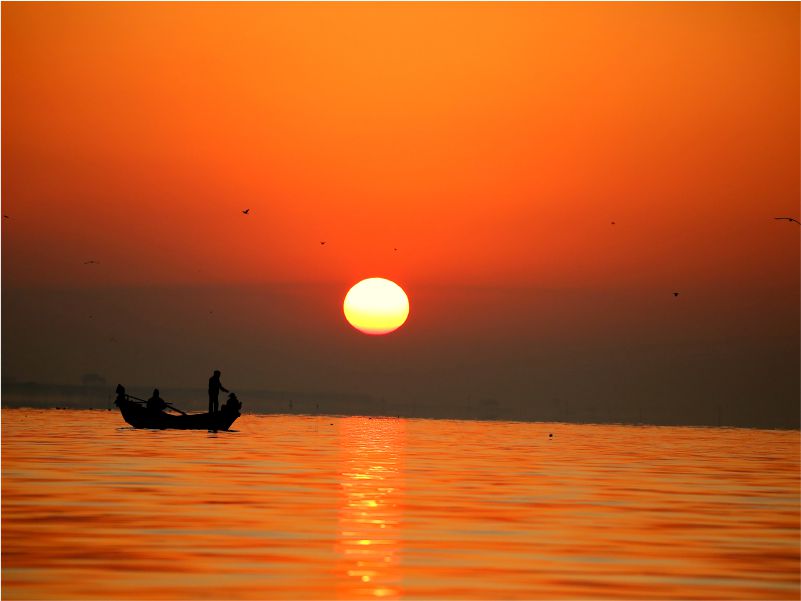 Eternal India
16 Days 15 Nights
Wild India (Tadoba- Kanha)
9 Days 8 Nights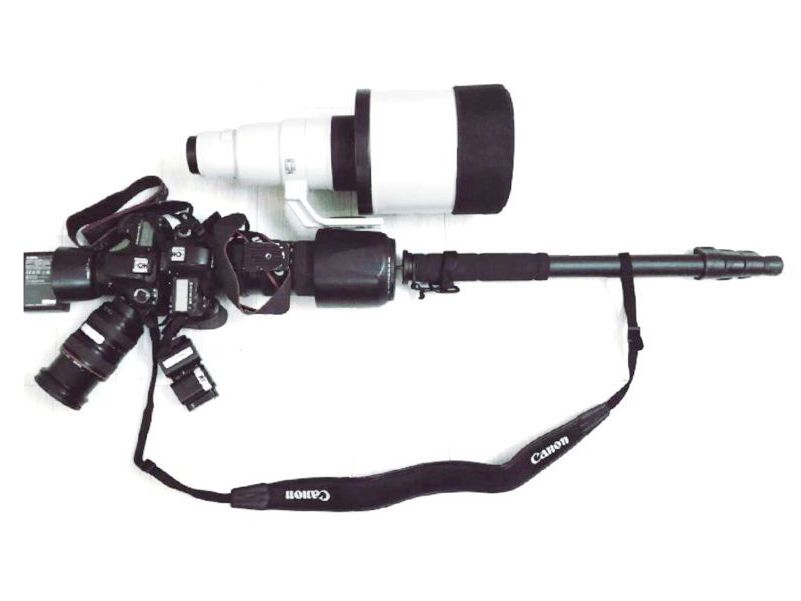 Wildlife Photography Special
12 Days 11 Nights
TOURS FOR INDIAN NATIONALS
Discover the best of India from the Taj Mahal to Leh-Ladakh, Kashmir, Himachal Pradesh, Rajasthan, to wild life sightings at Kanha, Bandhavgarh, Pench, Tadoba, Nagzira, Ranthambore and backwaters of Kerala.
Culture, History and Adventure. Customized Tours for every person of the Family.
Kanha/Tadoba/Pench/Bandhavgarh
4 Safaris | 3 Days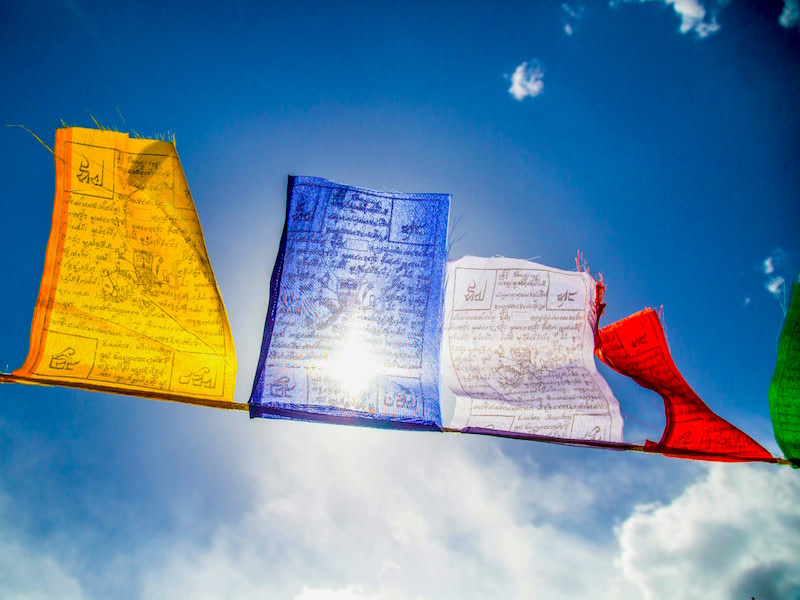 Leh-Ladakh
7 Days